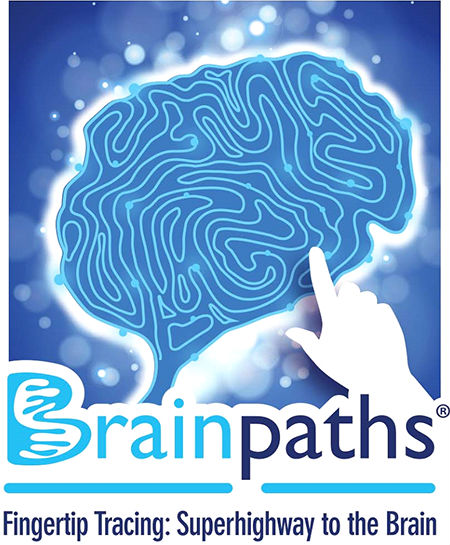 Thank you for visiting brainpaths.com website. Our products are actively engaged in Alzheimer's activities and senior products to enhance memory. This website will be updated on a regular basis to provide information on status and availability of new Brainpath Tools.
Your feedback and success stories are always important to Brainpath engineers as they develop new configurations of Brainpath Tools.
Please let us know how you plan to use Brainpath Tools in your home, school, science laboratory, classroom, home school and hospital.